Our Staff
Linda S. Poston –  Ministry Coordinator
"Striving for Excellence" is Linda's daily motto.
Graduating with honors at the age of 60 from Indian River State College,  with a degree in Business Administration, Linda uses her "life" experiences to show others that God can use you in every season of your life.
Serving previously for 7 years on the ministerial staff at St. Peter's (Gifford, Fl) where she taught Sunday School, and was Director of the Singles Ministry (One Heart). She was also Prayer Room Aide and a choir member at West Angeles Church of God in Christ (Los Angeles, Ca)
Living in several states throughout her life (Illinois, Alaska, Oklahoma, Iowa, Maryland, California, Florida) allowed Linda to experience different cultures and life styles that assist her in Christ's mission to not only reach the unsaved but has given her a passion and desire to equip the saved. Helping God's people become all that they can be in Christ.
Christ is Excellent. As His child, we must strive to be like Him daily.
Belinda Pizarro – Executive Assistant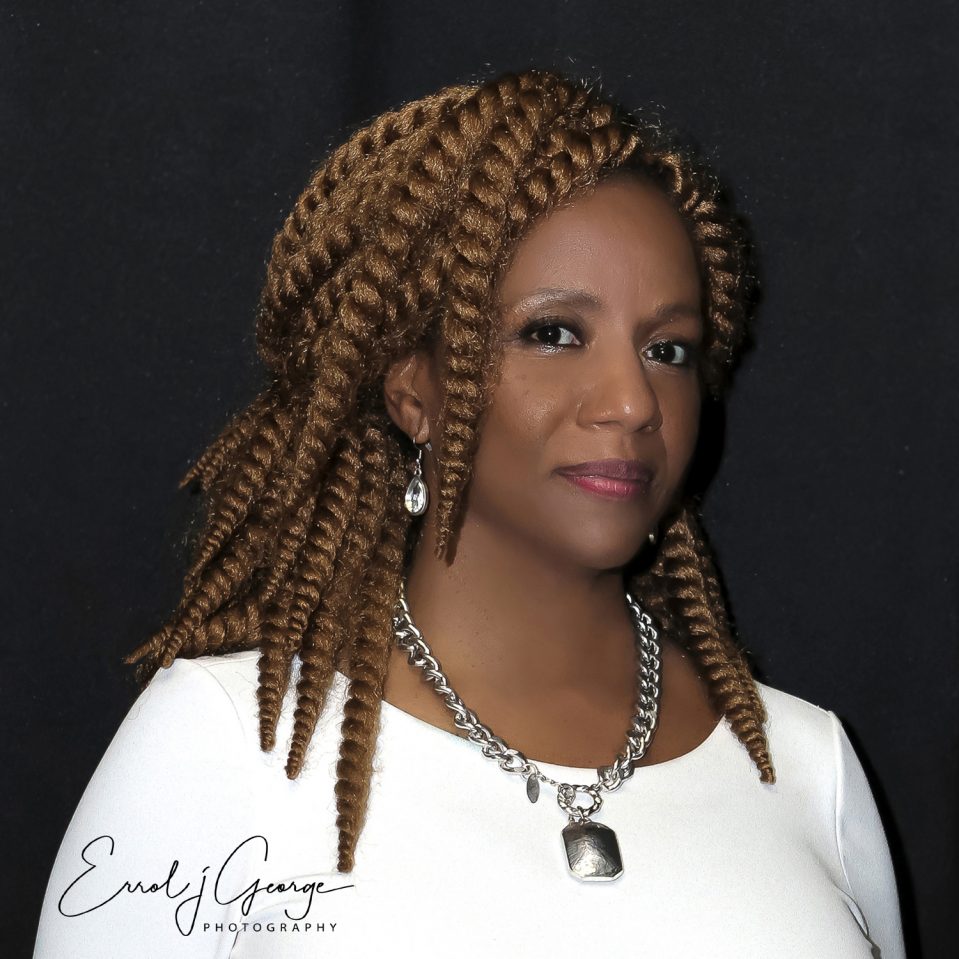 Belinda Pizarro is currently the Executive Assistant to Senior Pastor Vernon J. Shazier, of the River of Life Fellowship, Church Inc, in Fort Pierce, Fl.  She is a retired Lieutenant with the New Jersey State Police (NJSP). During Belinda's 25-year law enforcement career she held various positions such as a general road duty Trooper, Detective in the Casino Investigation Bureau, Supervisor of the EEO Investigations Bureau, and NJSP EEO Officer for more than 4000 enlisted personnel and professional support staff. She trained several companies and organizations in the State of New Jersey in EEO Law and assisted them with setting up EEO policies and procedures.
Ms. Pizarro matriculated at Camden County College, Seaton Hall University, Rutgers University where she completed EEO Law, policies and procedures certificate courses, Fairleigh Dickenson University and Green Grove Biblical Institute.
Ms. Pizarro's greatest passion is working for the Lord.  She created an Adult Prison Ministry in Camden County, NJ and a Youth Prison Ministry at the Y.E.S. Facility in Blackwood, NJ.
Belinda has been serving the people of God most of her life.  She has ministered as a High school Sunday school teacher, transportation director, scholarship committee member, youth Leader, food bank assistant, a Christian education ministry leader, choir director for children's choirs as well as adult mass choirs in local churches and communities.